Gloucestershire's Leading Supplier of Bar Equipment
At Every Event Hire we stock a range of fabulous bars and bar accessories to keep the drinks flowing with style and ease.
Our brushed aluminium bars are luxuriously sleek and professional and can be personalised with inbuilt lighting in your colour of choice. Our rustic bars provide the perfect complement to more naturally styled events, for example a vintage, traditional, or floral theme. Our bottle and wine fridges keep drinks at the perfect temperature wherever your bar is set up.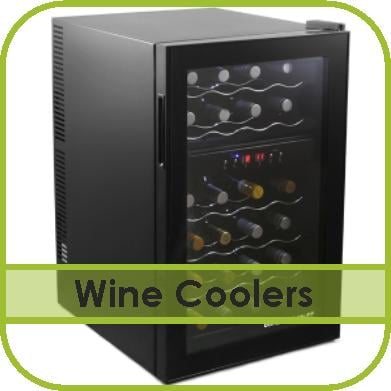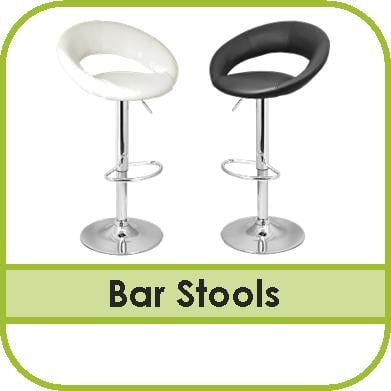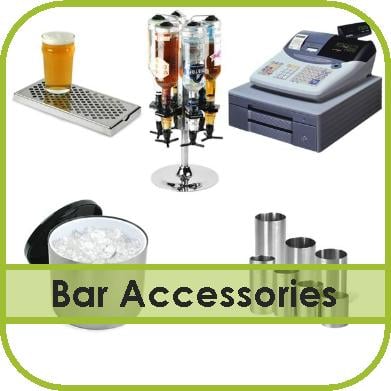 Hiring our bar equipment enables you to run bars at multiple points across your venue, or in more unusual places to suit your unique event. They have been used for everything from standard mixed drinks to specialist gin, prosecco, and whisky bars. We can also provide a range of accessories from the standard to the statement piece, for examples our milk churn bar stools, large kilner jars, log plinths, and huge rustic metal ice troughs. All you need to add is your tipple of choice!